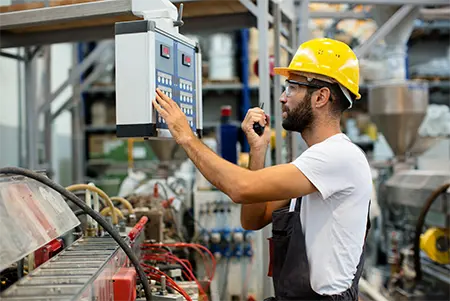 Years Of Experience Working With Speciality Machinery
Here at KJ Machinery Sales we've been working in the speciality machinery and sheet metal fabrication industry for over 20 years! In that time we've helped our customers find speciality machinery to fit their specific needs. We work daily with HVAC, Sheet Metal roofing, AND ALL TYPES AND FACETS OF SHEET METAL FABRICATION.

WE SPECIALIZE IN: lasers, plasma cutters, waterjet, roll formers, coilines, press brakes, shears and CNC automated folder & double folder machines.

At KJ Machinery Sales we do much more than just sell machines, we offer our premium consultancy service totally free! We do this to ensure we get your shop or company the best machine to drive efficiency and improve results for your business. We can also help with financing!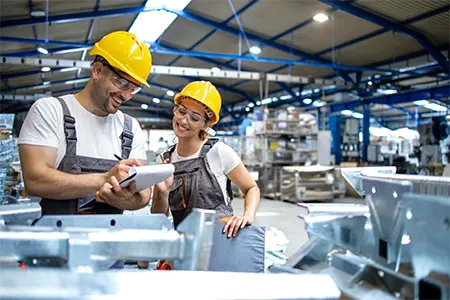 KJ Machinery is proud to partner with Machinery Finance Resources (MFR) to provide machine financing solutions. Unlike most banks that maintain strict credit restrictions, MFR deals exclusively in equipment financing for manufacturers and have ample credit available
How We Do Things
Awesome Service
KJ Machinery Sales works with our customers to find the excact machines they need to get their shop running smooth and efficiently.
We take Pride in the Manufacturers we represent.