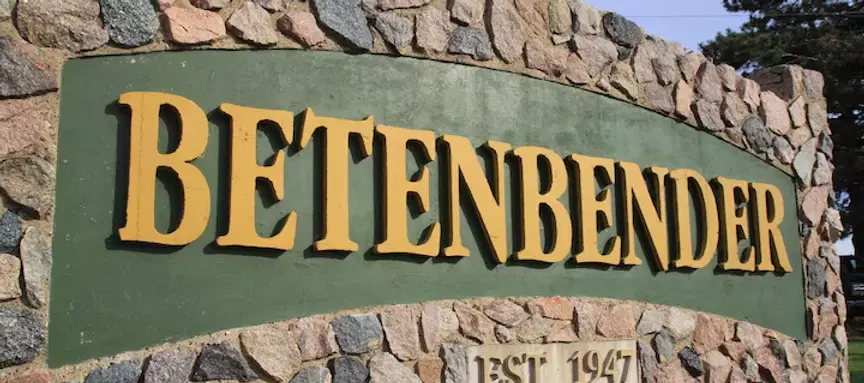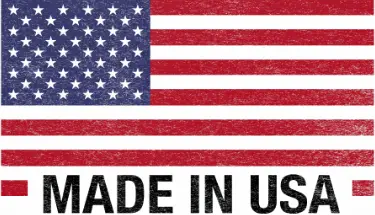 Betenbender Manufacturing
The Betenbender Family of American Hydraulic Shears and Hydraulic Press Brakes is made by Betenbender Manufacturing,Inc. in Coggon, Iowa, U.S.A. Now in our fifth decade in business, this Midwestern Company continues to produce, what we believe, is America's best built Shears and Press Brakes.
Betenbender Press Brake
Whether you bend plastic or steel, there's a Betenbender Hydraulic Press Brake to match your needs, ranging from the 20-ton model to the 550-ton. No matter the size, each machine features convenient operation for maximum output and ease of maintenance for maximum productivity.
Betenbender Shear
Betenbender designs simplicity and safety into its shears-with an advanced hydraulic system and flexible operation. They're easy to operate, easy to maintain and able to withstand the rigors of today's production demands. A wide range of options are available.